Personalized Treasure Scrolls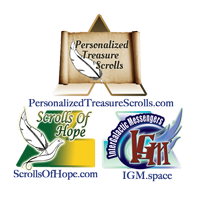 The Messengers
---

To Pause: Hover your mouse over the images in the story carousel ● Scroll to right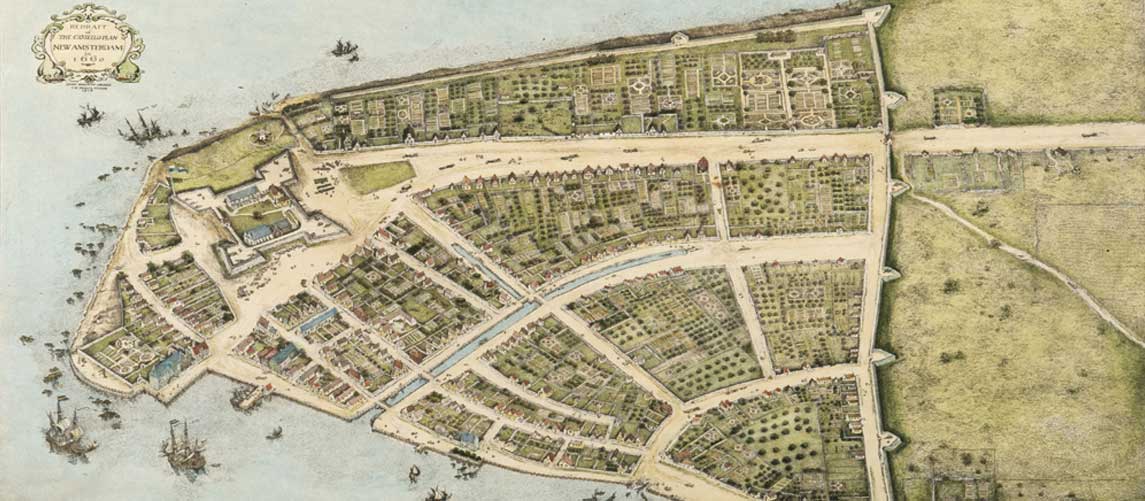 Page 1
Early Communication
● Messenger ● Carrier Pigeon ● Trade Vessels ●
Early means of communication was slow and tedious. There was even a chance important information would never arrive leaving people unsure of other's intentions. Often business people were out of touch with one another.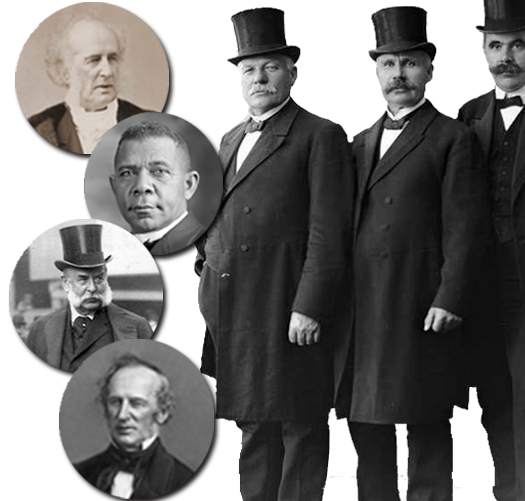 Page 2
Revolutions to Evolution
● Postal system ● Telegraph ● Expanded Shipping ●
As communications became easier, the growth of a nation became rapid. More and more business opportunities arouse and so did the need to pass information between each other with amiable precision. Appreciation for one another grew.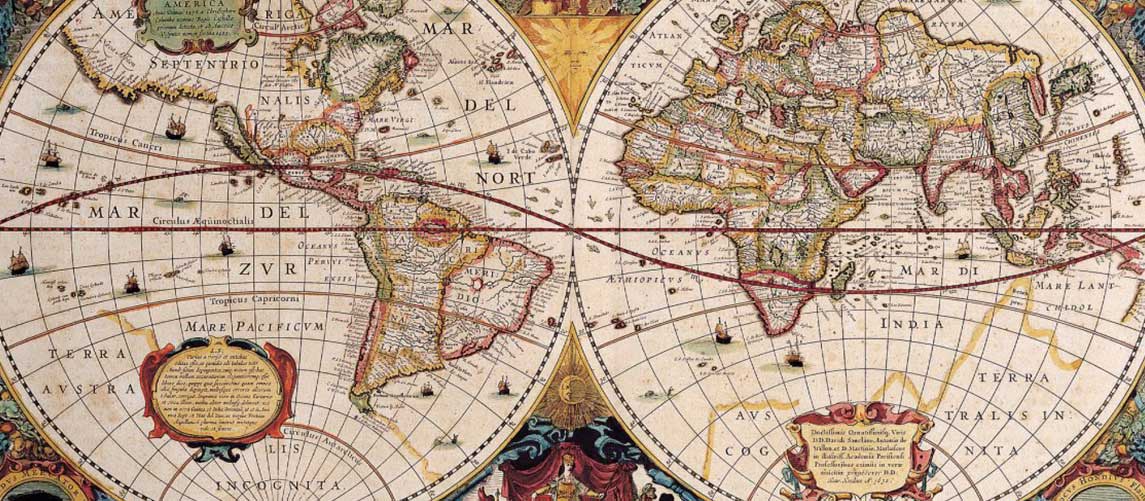 Page 3
The Ever-Shrinking World
● Flight ● Cargo Freight Lines ● International Transportation●
Business expanded quickly with factories popping up all over the globe. International trade and consumerism grew out of control. The connection between people from all walks of life was quintessential to business success.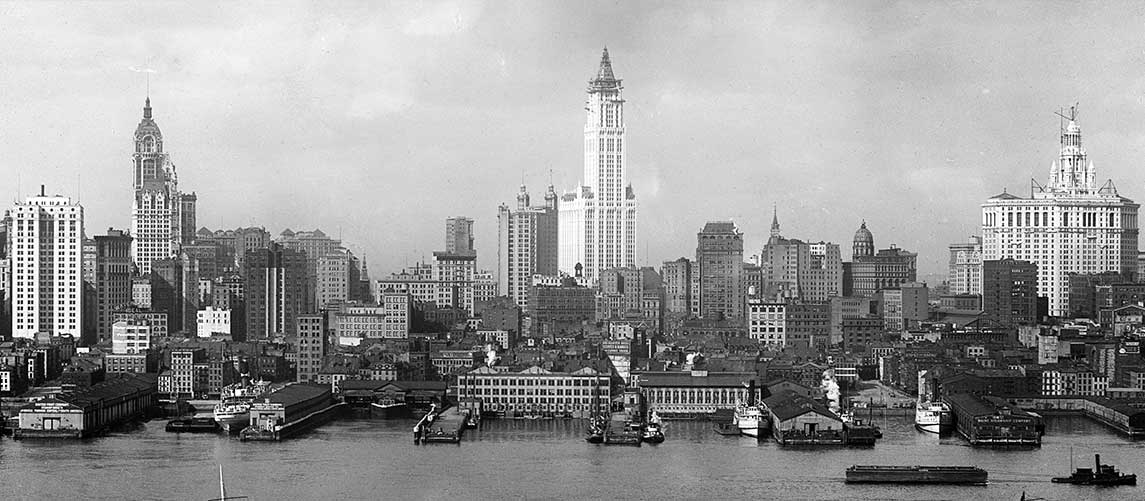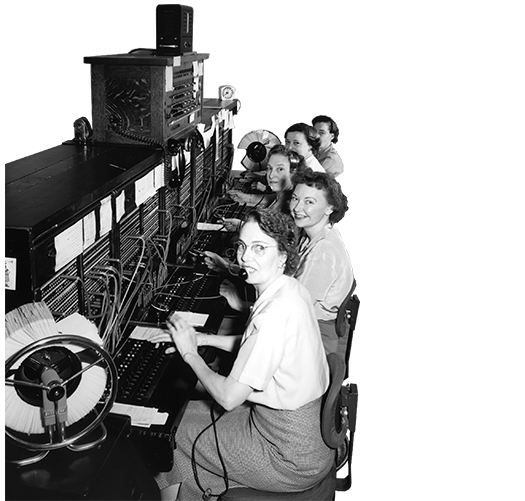 Page 4
The 24 hour day
● Television ● Advertising ● Commercials ●
Businesses started to reach out actively to their consumers. With the latest technology, products were advertized everywhere. Consumer and Business Loyalty importancy grew. Business needed to do more than mearly let customers know what they were selling. Companies need to have a connection through thanks and gratitude.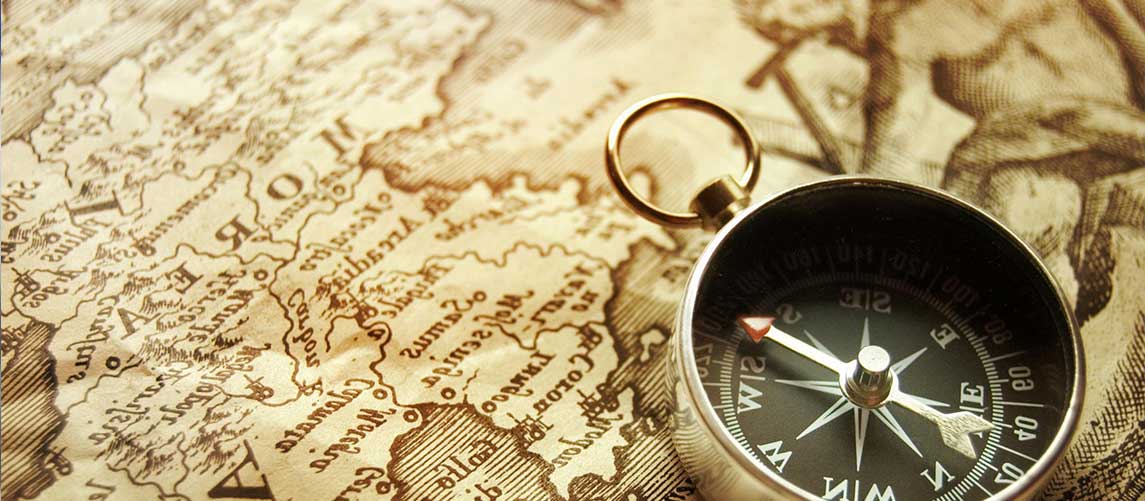 Page 5
Finding our way thru Better Contact
Phone Systems
Fax Machines
Business Computing
Direct Mail Advertising
The age of technology has begun and generations lose contact with each other. Business communication can be cold and quick. Move fast or be passed.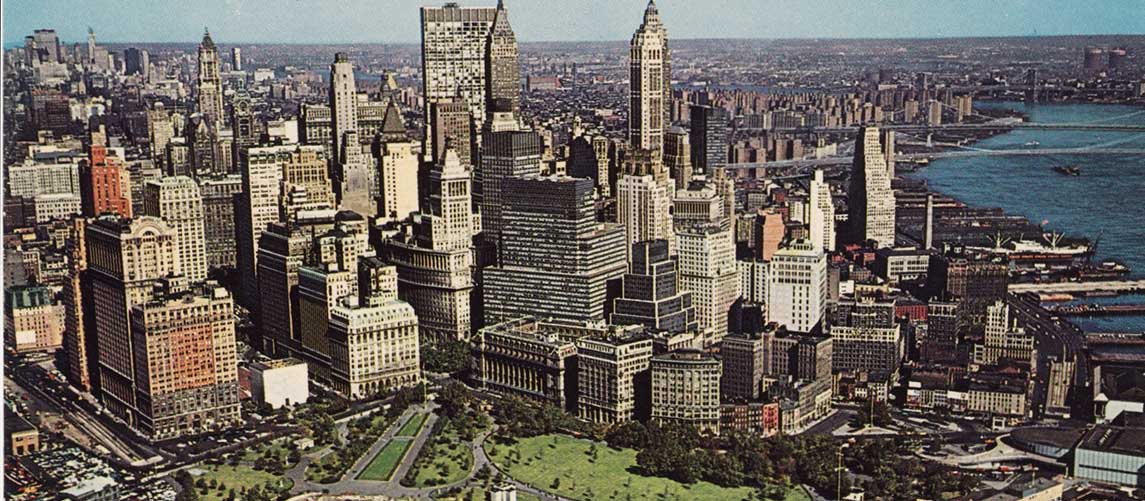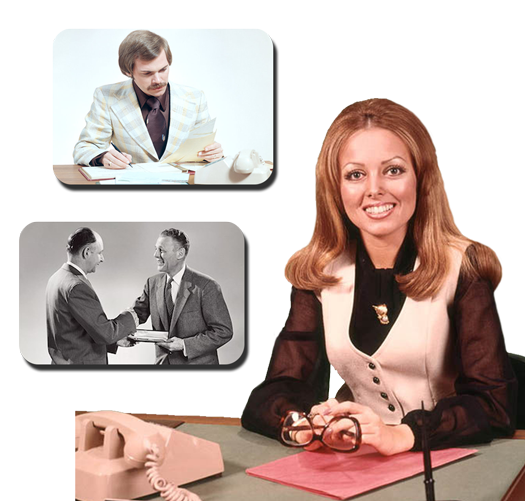 Page 6
Business relationships become the
foundation of business expansion
● Civil Equality ● Common Ground ● Long distance relationships ●
Phone and computer conversations have replaced face-to-face business transactions. Business people are but a voice as emails, text and digital dialoque become the way of the times.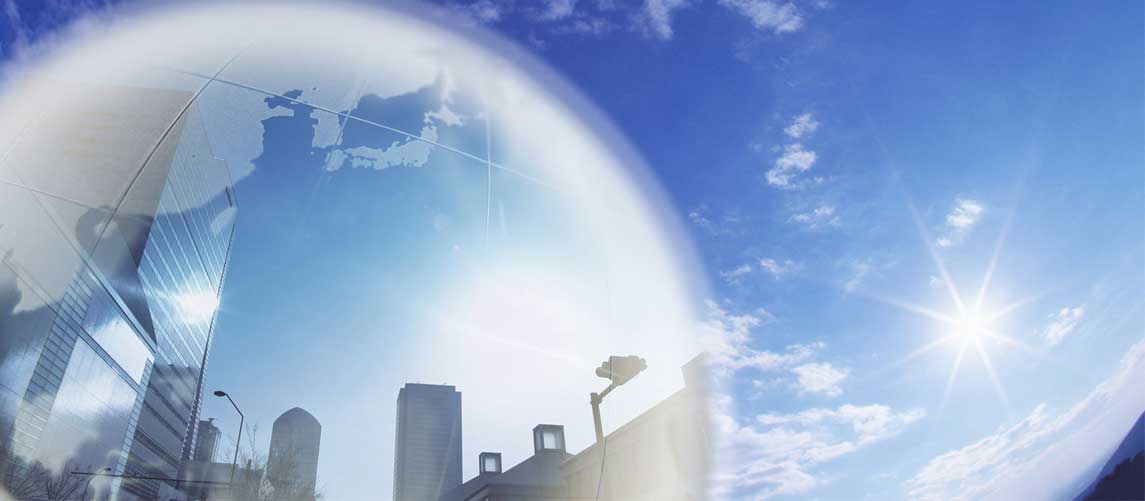 Page 7
Using technology to reconnect
Online-Forums
Social Media
Video phone calls
New forms of written communication
With the absence of interpersonal interactions, the world desires to reconnect with each other. The internet has made this possible. People from around the world can now share intimate business relationships and friendships.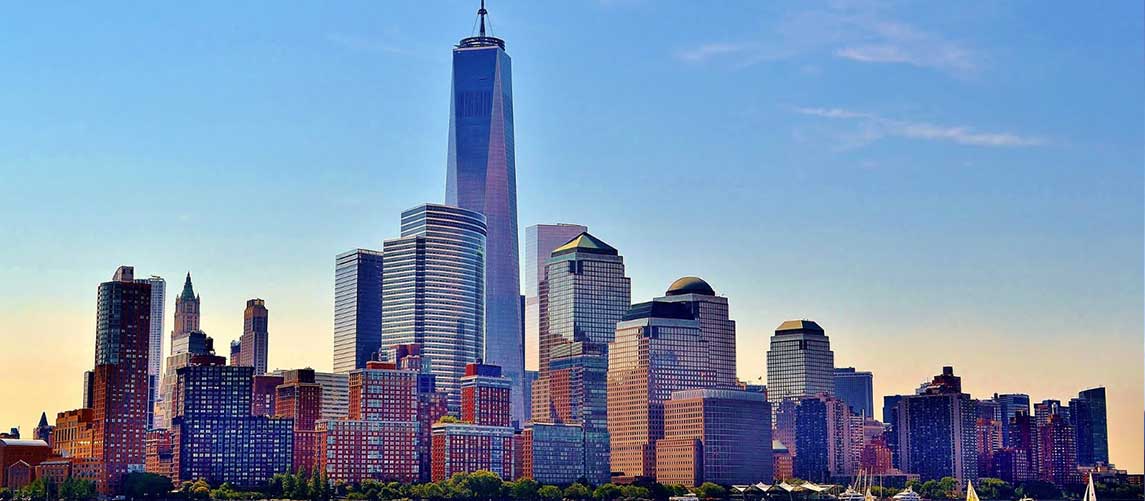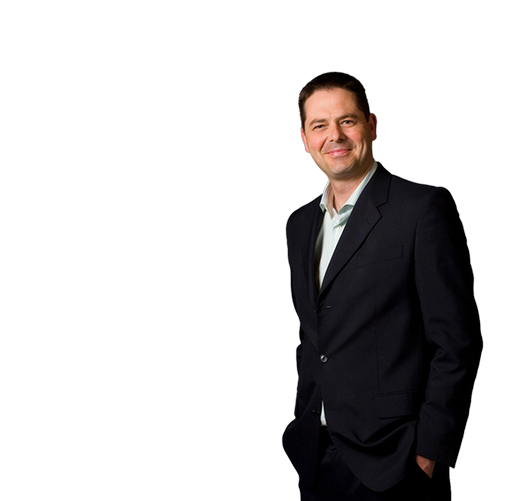 Page 8
The new generation businessman
● Connection ● interdependence ● Appreciation ●
As we become more connected with each other, we depend on close-knit relationships that grow over the course of our business life.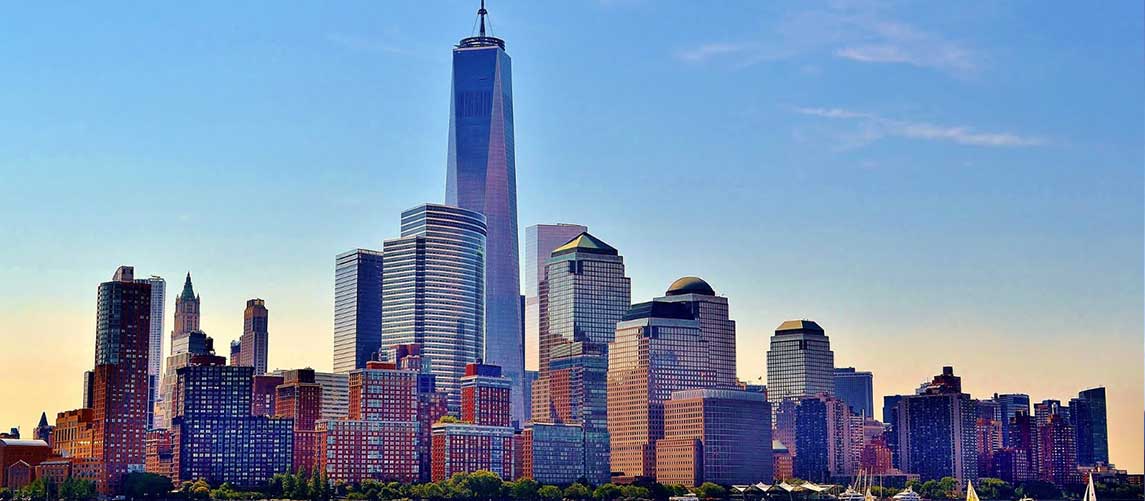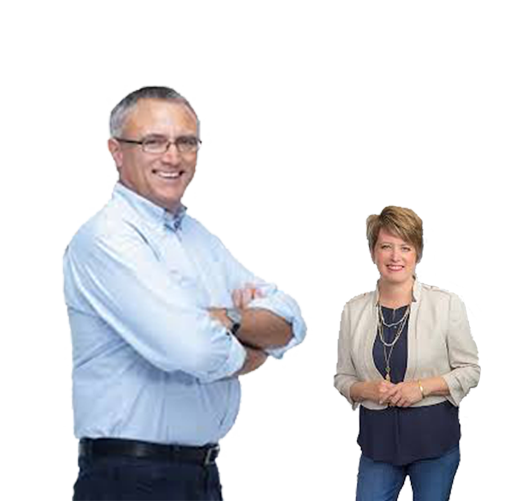 Page 9
Working together towards more business for all
● Connection ● Interdependence ● Appreciation ●
More than ever before, business relationships are the driving force in growth and expansion. Individuals lean on each other's strength as we all grow together to create success for all of us.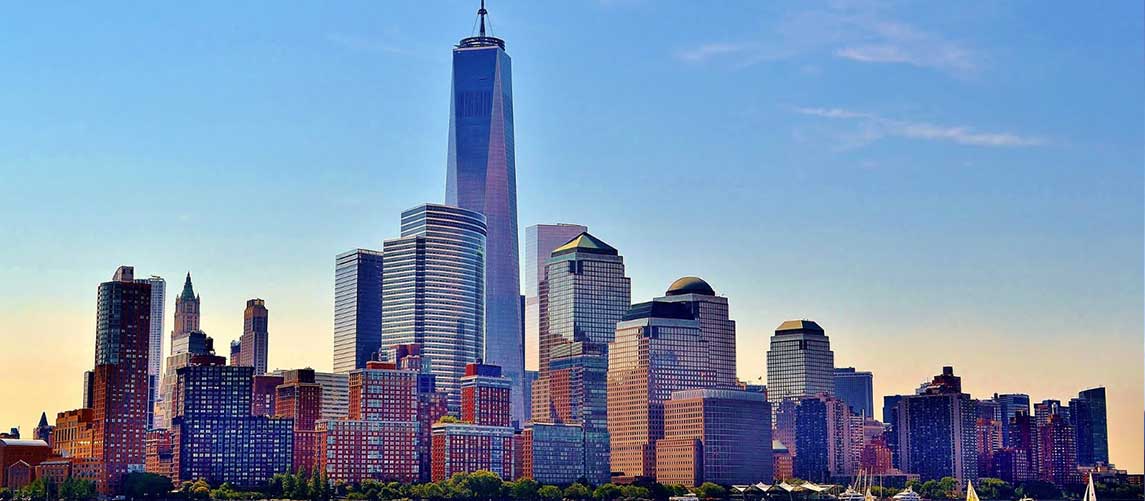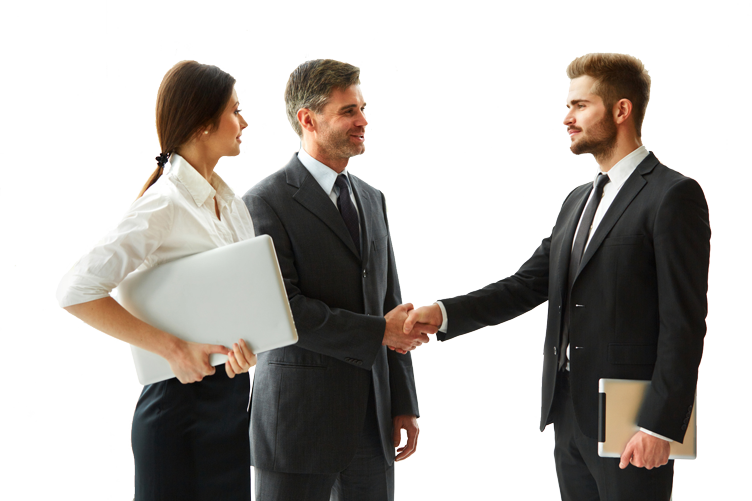 Page 10
Networking together for the advancement of everyone
● Connection ● Interdependence ● Appreciation ●
We need to continually stay in touch and show our gratitude and appreciation. The act of sending a small token of appreciation reminds our business collegues how much we need and depend on them.
The Power of Showing Appreciation
BUSINESS APPRECIATION: Reconnecting business people one scroll at a time.
Colleagues ● Clients ● Vendors
A basic principle in human nature is the need to be appreciated and acknowledged, even in the business world. One of the basic laws of the universe is "what you give… you will get in return". Letting your associates know the gratitude you feel for their patronage and efforts will accelerate the growth of your business and personal relationships.

Showing appreciation on a regular basis to customers, vendors and colleagues will always let them know that you care.
They will remember and be loyal to you. Customers return with future work, vendors will get you what you need quickly and your colleagues will readily work to get tasks done efficiently.

Personalized Treasure Scrolls has created an easy and fun way to help businesses show appreciation. Let a customer, vendor or colleague know that you value them with a personalized scroll from you. Share messages of thanks and recognition throughout the year. This will let your business associates know that they have made a difference. -Read More-
Business
Plaques of Appreciation
SEND A PERSONALIZED MESSAGE IN A BOTTLE WITH A SPECIAL PLAQUE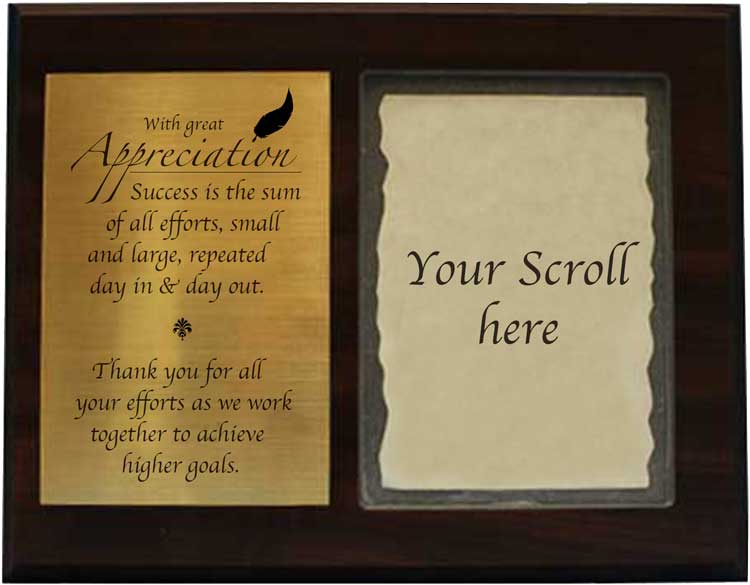 View Plaques

Why Show
Appreciation?

Creative contact is a good idea with all your associates!

● Creates Loyalty ●

● Stand Out ●

● Feels Good ●

● Be Remembered ●

● Increase Sales ●

To view gifts, go to the Treasure Viewing Room, click on the Business Appreciation category

Treasure Room
- view -


About
Custom Events
Personalized Treasure Scrolls

also has a service where many of our items can be customized for any special event. Next time you are sending invitations for your event, send them in a lovely vintage bottle. There are many versatile options available to compliment your affair.

Custom Events
- view -



Affiliated Websites